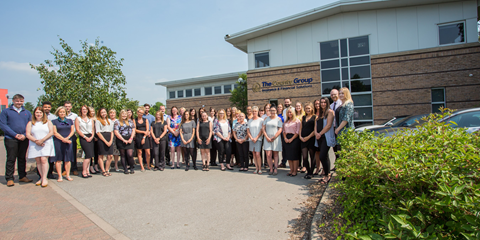 Current Vacancies
You can view all job opportunities at the link below, this includes job vacancies across The County Group.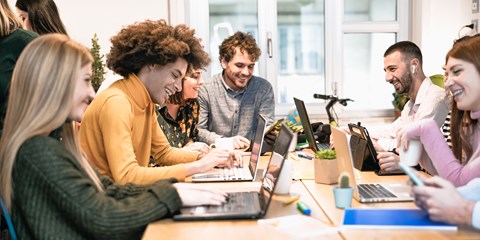 Graduate Scheme
Take a look at the great opportunity we have with our 3 year Graduate Scheme - Joining a grad scheme is a great way to gain practical work experience on the job. Whether you've got a clear career direction in mind, you're still deciding what to do, or you're just keen to start working – It could be the best way to get started in your career.
I have worked for The County Group for just over 9 years, starting as a Sales advisor then working my way up to a team leader and in the last five years I have been branch manager of three different branches. The County Group is a company where you can have a growing career but have fun at the same time and make some lifelong friends.