Clubs and Events that we proudly sponsor: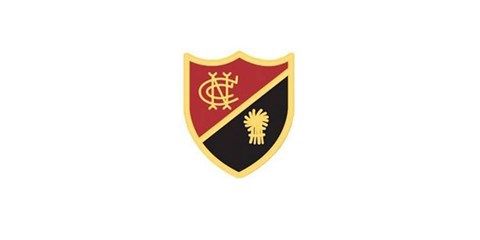 Nantwich Cricket Club
Nantwich Cricket Club play in the Cheshire County Cricket League with various different teams for all ages and abilities. They are always looking for new members to join them and we are the proud sponsors of the club.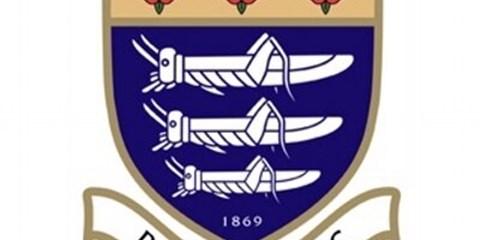 Preston Grasshoppers
Here at County we are the proud sponsors of Preston Grasshoppers Rugby Football Club. We have various different signs around the ground which gives us a great chance to increase our brand awareness in the area!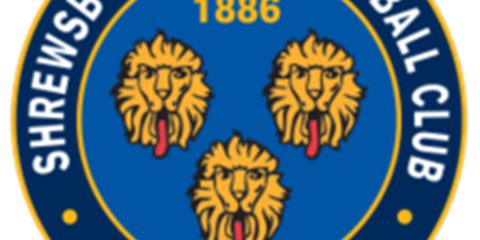 Shrewsbury Town FC
In 2017 we became the West Stand sponsors of Shrewsbury Town FC. We currently have boards situated around the grounds of the stadium and can't wait to attend some of the matches. Good luck for the season boys!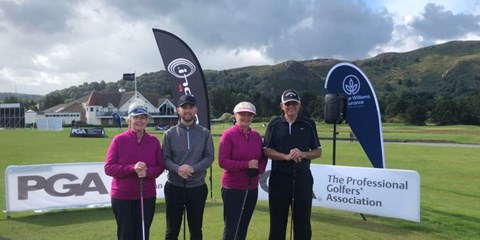 Welsh PGA Championships
In summer 2019, our George Williams Branch were the proud sponsors of the Welsh PGA Championships at Cowlyn Bay golf club.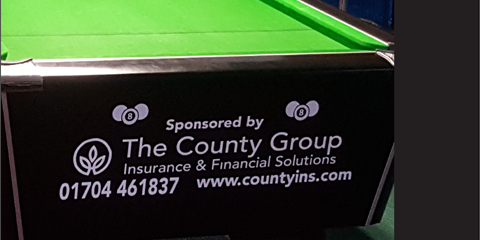 Les Dodd Snooker
We have been sponsors of the Les Dodd Snooker club for a few years. If you're local to Southport, pop in for game! 
Charities that we support: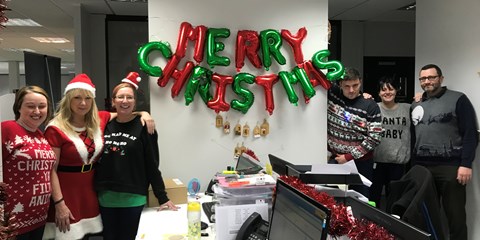 Christmas Jumper Day
Every year, all our branches take part in Christmas Jumper Day. Everyone makes a donation of £2 and all the donations we collect go to Save the Children. An incredible charity fighting against child poverty, hunger and much more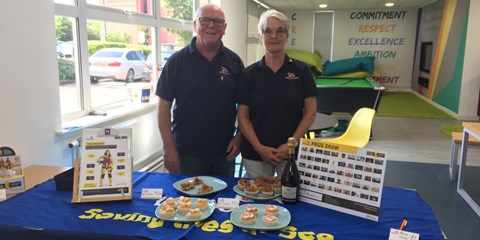 RNLI
The RNLI is an excellent charity committed to saving lives at sea. Every year we hold a bake sale in aid of The RNLI. Former employee John Lawson, who is a chairman of the charity and organises the event.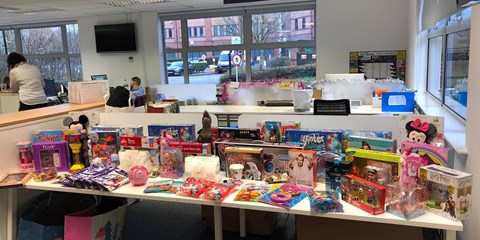 CVS Toy Appeal
In December 2018 and 2019, we took part in the CVS Christmas Toy Appeal. The toy appeal is always successful with all our employees showing their support by making a donation. The charity distributes gifts and toys, to charities and groups across Cheshire East who directly support children and families facing hardship at Christmas.
Georgy's Fight
In September 2020, our Head office wore yellow and brought raffle tickets to raise funds for Georgy's fight (Georgy is an 8 year old boy who needs treatment aboard for a rare form of cancer). Yellow clothing is to represent the Childhood Awareness ribbon and in total, we were able to raise over £250.